Woelfle's dynamic approach results in a personal, probing portrait of the Founding Father.
-- Kirkus starred review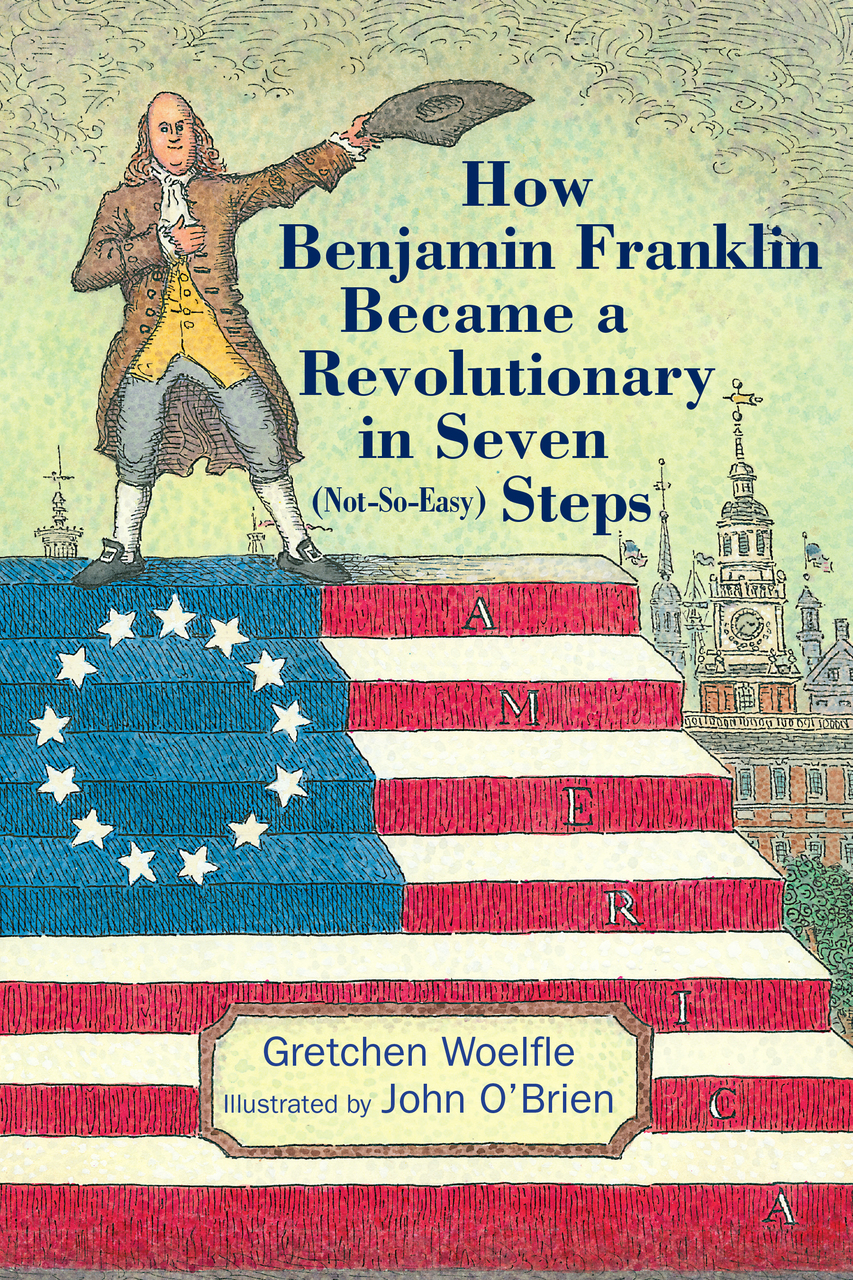 "A yes vote for this title's inclusion on children's bookshelves." Kirkus Reviews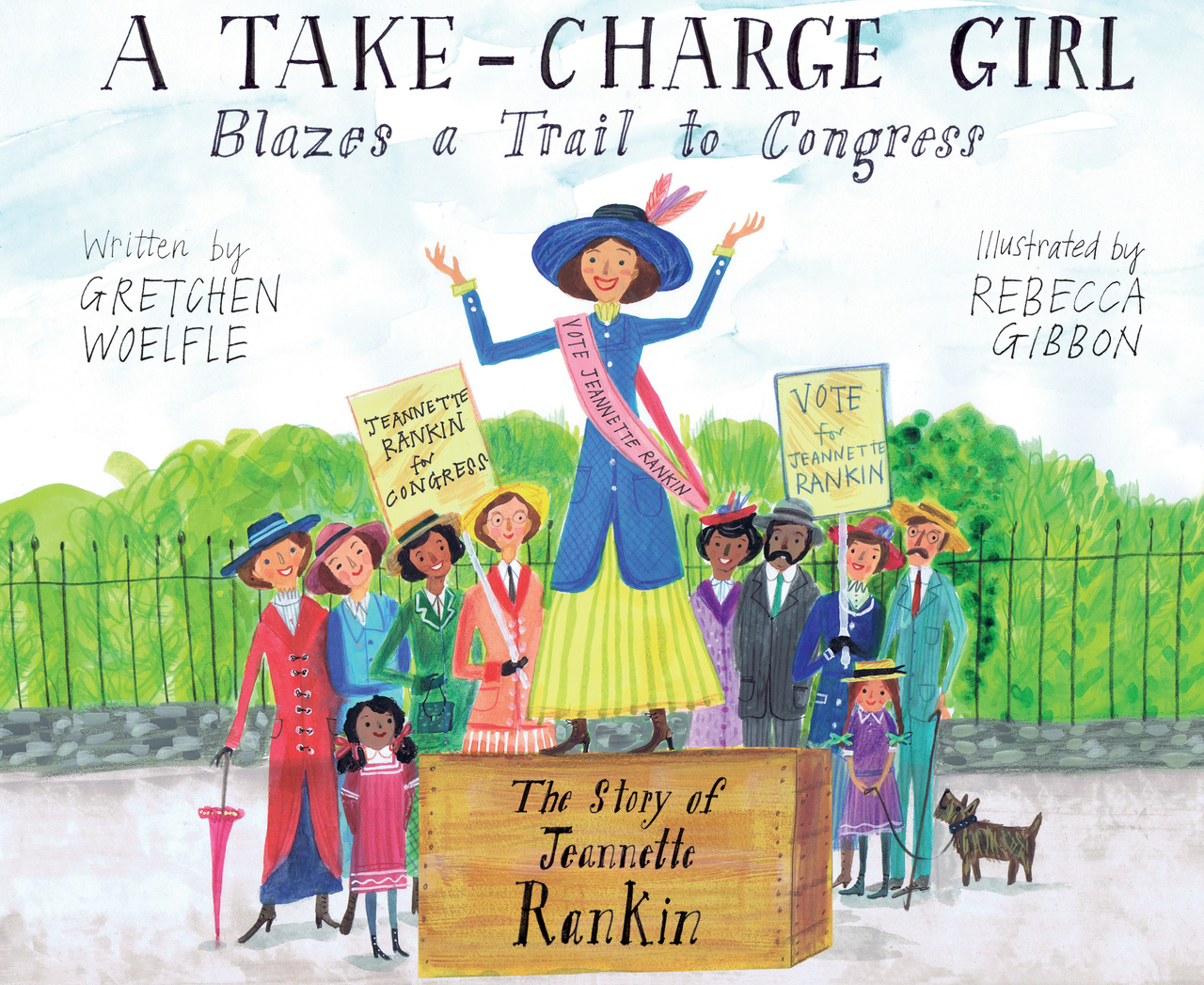 Biographies of thirteen men and women who heard the talk of freedom--and took action.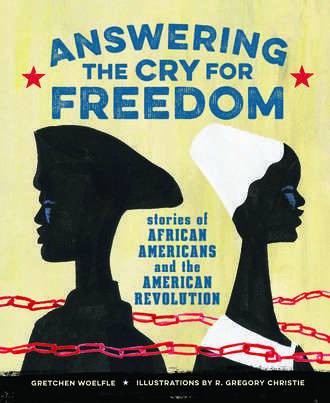 Mumbet was enslaved for life -- or was she? Didn't those words "All men are born free and equal" apply to her?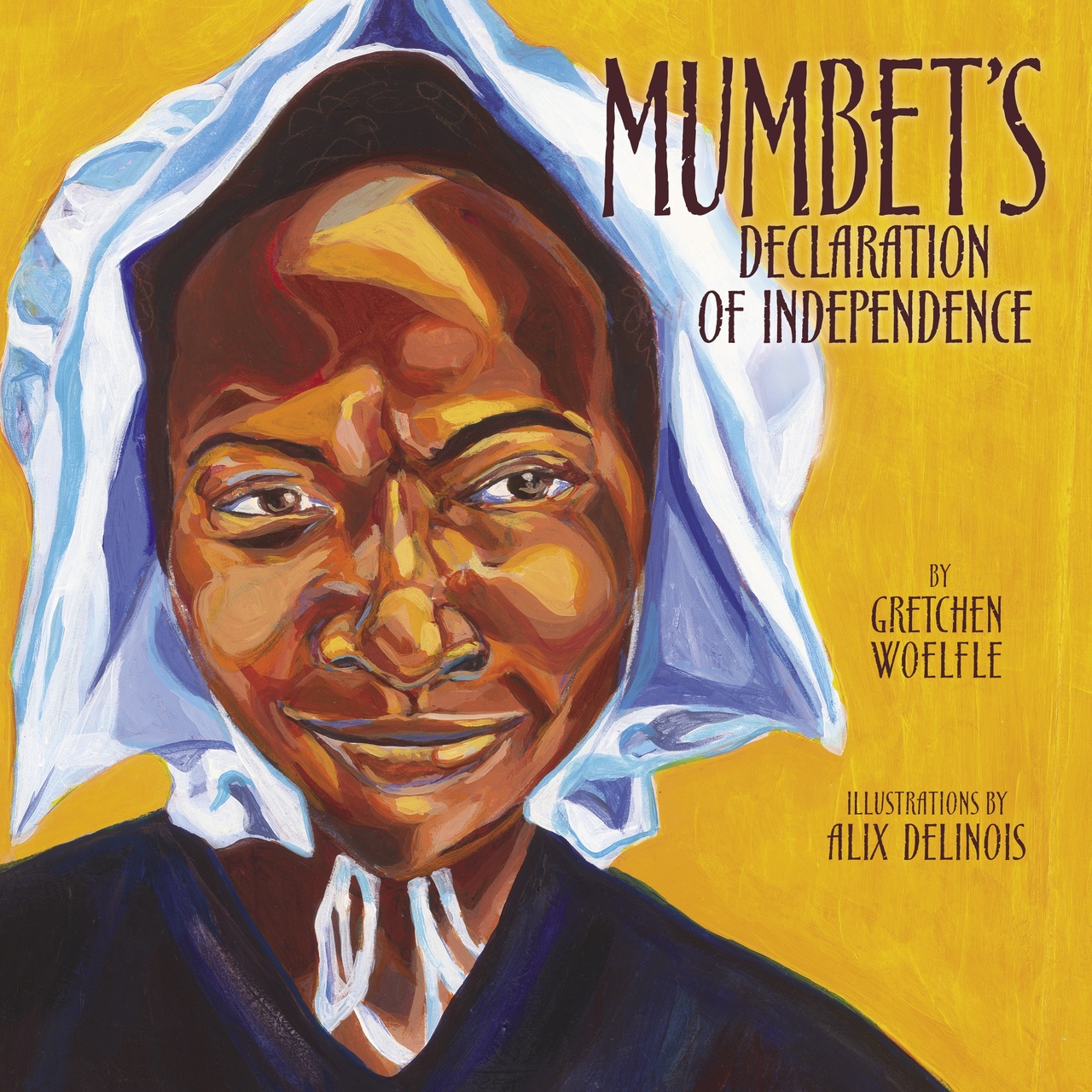 Mercy played her part in the American Revolution by writing for the Patriots -- but she dared not sign her name. Who would trust a woman writer?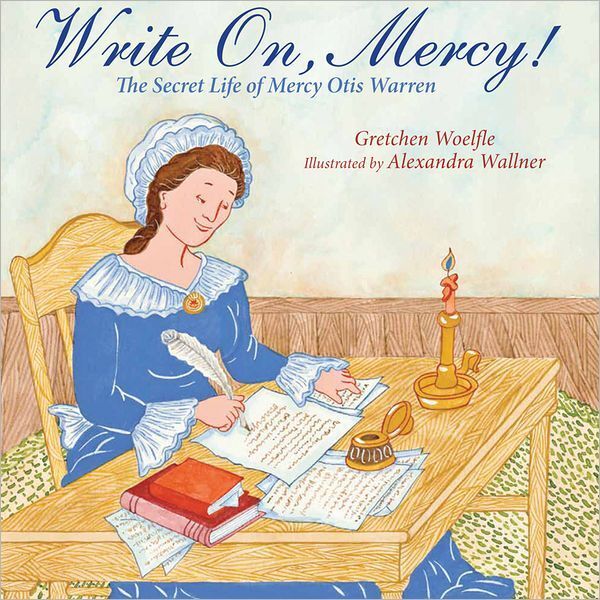 When Kit gets caught stealing in Will Shakespeare's Theatre, he must work for the players or go to jail. His "punishment" at the playhouse leads to all sorts of adventures for this orphan boy in Elizabethan London.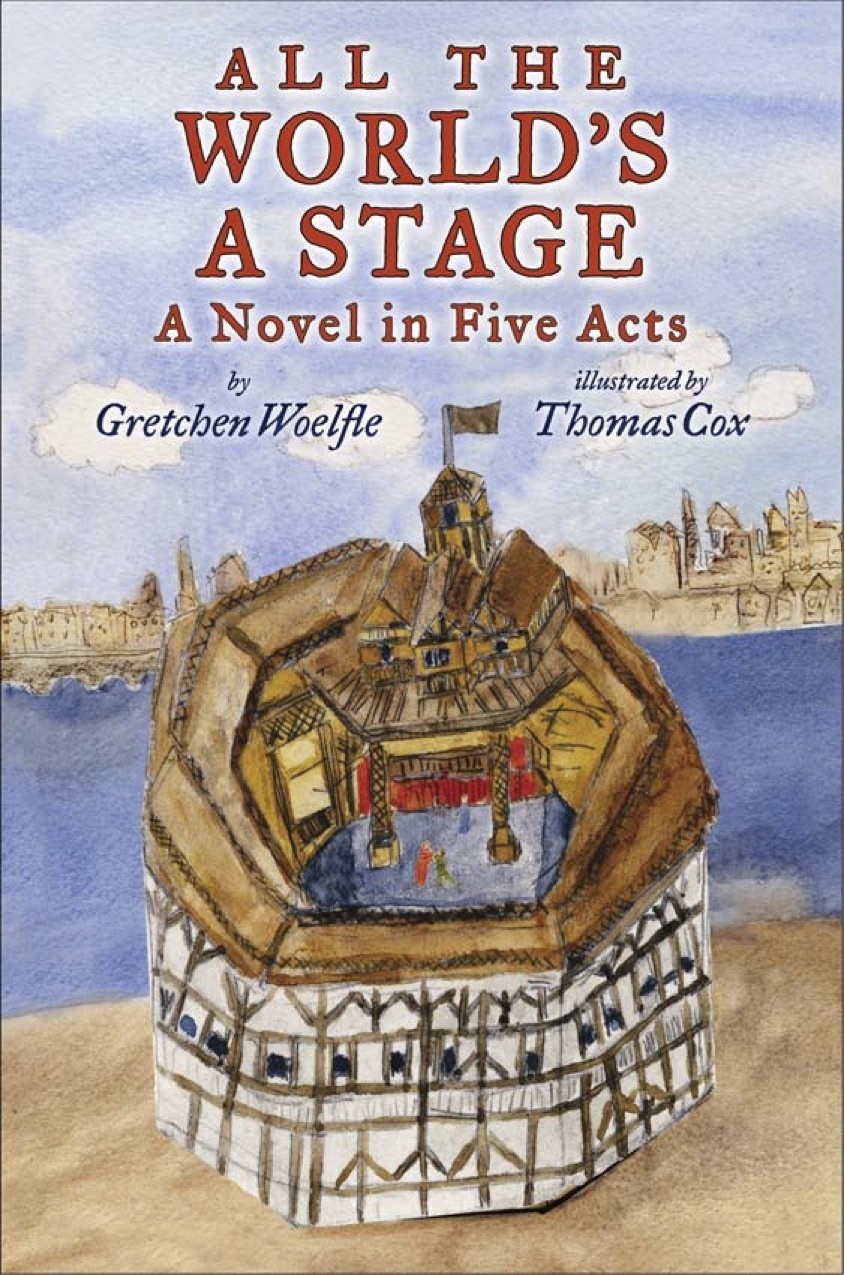 "The historical information is excellent…. Amusing anecdotes and intriguing facts are woven into the text, keeping it lively."
School Library Journal (starred review)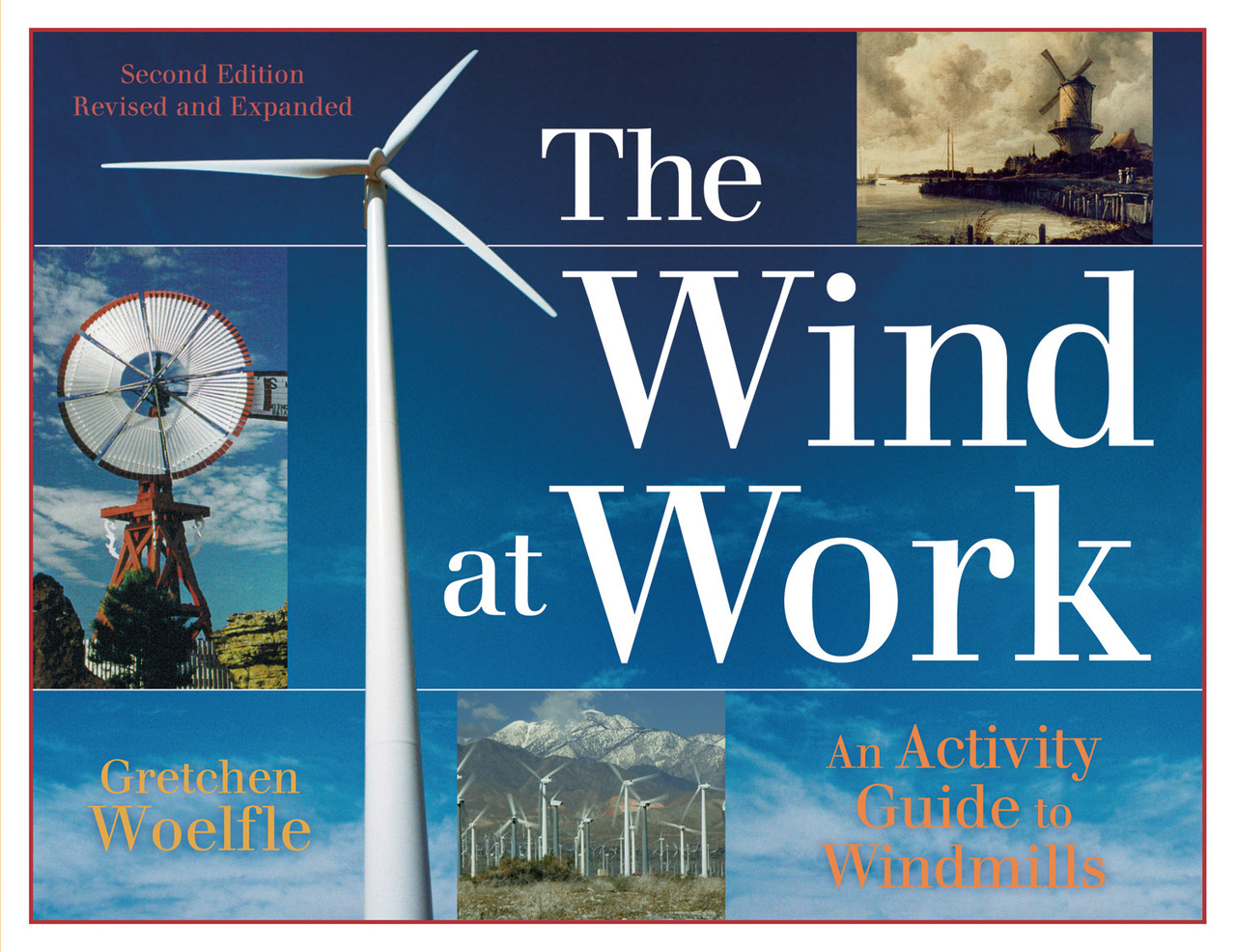 "Woelfle does a terrific job introducing Rankin....The high standard of writing is matched by the book's format...interesting things to look at on every page."
Booklist (starred review)

"A welcome addition to the short list of titles for young readers about this important figure."
Kirkus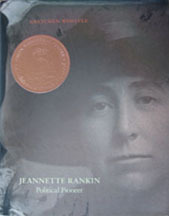 by Gretchen Woelfle
Illustrated by Nicola Bayley

Katje lives happily with Nico the windmiller until he brings home a wife. Then the trouble starts… until a dangerous flood makes things right again.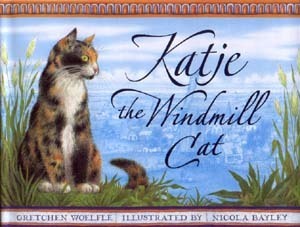 This picture book shows how young animals work and play, learn and travel with their parents, families, and communities.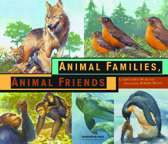 My stories are found in four books in this anthology series: The North Atlantic Coast, The Great North American Prairie, The California Coast, and The Great Lakes.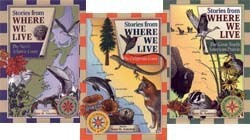 Stories from Granny and Grandpa Erskine's family, more about windmills, and an Irish Christmas folk tale